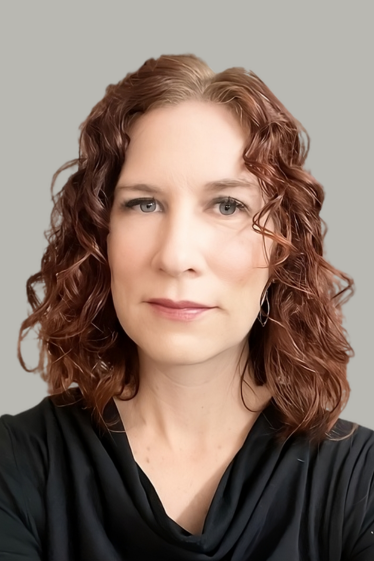 Adele Blackler, Ph.D.
Adele has extensive experience in mass spectrometry, oncology liquid biopsy tests and clinical proteomic applications. For the past decade, she has worked at multiple diagnostic companies developing multiplex biomarker tests to support therapeutic decisions for solid tumor treatment, including lung, colorectal and breast cancer. She has worked on single site Laboratory Developed Tests using both proteomic and genomic platforms and Clinical Trial Assays as companion diagnostics for guiding lung cancer therapy.
Adele received her bachelor's in chemistry from the Colorado school of mines and received her Ph.D. from the University of Colorado, at Anschutz, where she developed high-throughput proteomic methods for membrane proteins. Her post-doctoral fellowship was at the National Cancer Institute developing methods to combine high throughput protein analysis with tissue microdissection.
As Vice President of Platform Development, Adele oversees development of new assays for the detection and quantitation of gangliosides to identify disease signatures.