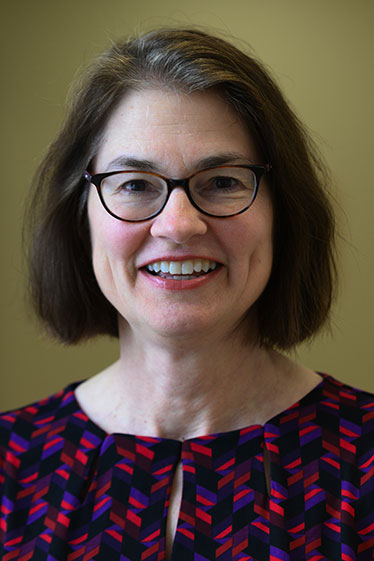 Amy P.N. Skubitz, Ph.D.
Amy P.N. Skubitz, Ph.D. is a Professor in the Department of Laboratory Medicine and Pathology at the University of Minnesota (UM) and an Adjunct Professor in the Department of Obstetrics, Gynecology, and Women's Health. Dr. Skubitz serves as the Director of the Ovarian Cancer Early Detection Program (OCEDP) at the UM.
Her research interests include the progression and recurrence of ovarian cancer, which involves its genetic profile and the discovery of new biomarkers by mass spectrometry-based proteomics using a wide variety of biospecimens. Her research studies represent an approach toward understanding the molecular mechanisms modulating the phenotypic behavior of cancer cells with the ultimate goal of designing biomarkers and/or biopharmaceuticals for therapeutic use in cancer.
As a faculty member at the UM for the past 30 years, Dr. Skubitz's research has been continually funded from a variety of sources. She has published over 125 manuscripts in the field of cancer. She has overseen and supervised many projects with collaborators at the UM, nationally, and internationally.
She established the UM's Tissue Procurement Facility and served as the Director or Assistant Director for 15 years. She has been a member of the International Society for Biological and Environmental Repositories since 1999, and served on the Education and Training Committee for 6 years.
She has been a mentor to many faculty, postdoctoral fellows, graduate students, undergraduates, and technicians who have performed research projects in her laboratory.