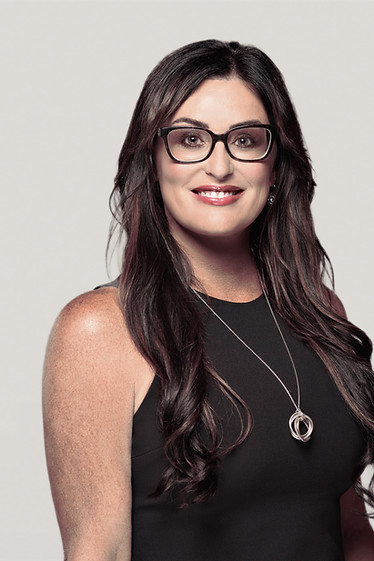 Elizabeth Yarber


Elizabeth is a clinical research professional specializing in the management of clinical operations, quality, and regulatory oversight of global clinical trials in multiple therapeutic areas in biopharmaceutical, medical device and diagnostics.​
Elizabeth has extensive experience in all phases of clinical trials that allowed market access for strategic business initiatives. She is Project Management certified through PMI and has been involved in the clinical trial process from development to regulatory approval applying a strong focus on risk and quality oversight.
As Director of Clinical Operations, Elizabeth has overall responsibility for leading AOA's clinical study operations.
Elizabeth holds an undergraduate degree in Organizational Leadership and a MSc. in Health Outcomes Research from St. Louis University.