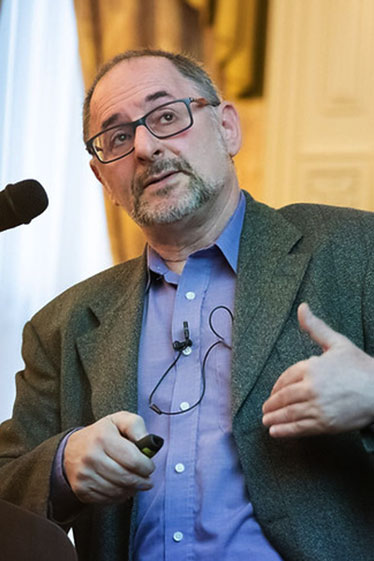 Prof. Uri Saragovi, PhD
Dr. Saragovi is a passionate and world-leading scientist in the area of Translational Medicine.
Dr. Saragovi has published over 200 publications and 21 patents, primarily focusing translational medicine. More recently Dr. Saragovi has focused on the targeting of gangliosides, which are used clinically for cancer diagnosis, prognosis, and therapy.
Dr. Saragovi based at McGill University and Lady Davis Institute at the Jewish General Hospital, Montreal.